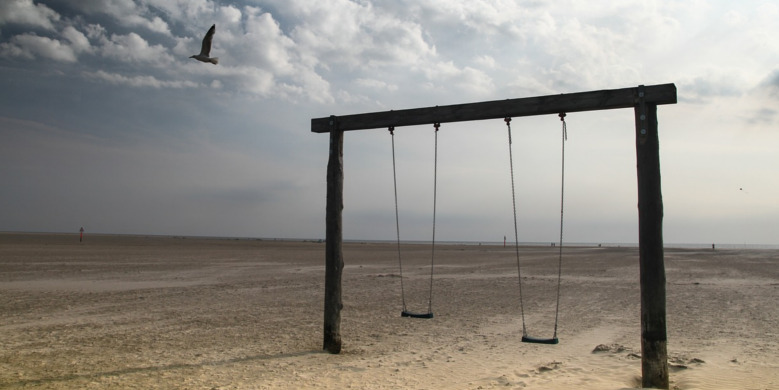 Details

Written by

Cyrus
I attended a workshop a while ago that was facilitated by Warwick Pudney on 'Boys in ECE and their first year in school'. The speaker suggested that male support is vital for boys in their early years and needs to be well grounded. Boys need that male affirmation.
Details

Written by

Cyrus
As an immigrant to a new land, discovering, establishing, and feeling comfortable with an identity is an important aspect of one's own journey. The settling in process can be difficult based on a number of reasons such as social integration and a desire to feel accepted as an individual who is capable of offering a contribution to society. But what about the children of immigrants who are either born here or arrive at a young age and then strive to settle in to an early childhood environment?
Details

Written by

Cyrus
I have often observed children from multicultural backgrounds being brought by their parents to introduce them to an early childhood centre. A few of the children aren't native English speakers and often find it challenging to settle in to their new environment.
Details

Written by

Cyrus
I am currently about to complete an 'Action Research Project' that I started a while ago in relation to challenging behaviour in the context of boys who are three years of age and over in a preschool environment. I started this project based on a personal interest in this area and attempted to cover my evaluations and reflections to incorporate the criteria and key indicators to establish my professional relationships and values as required by the Registered Teacher Criteria (RTC) for fully registered early childhood teachers practising in New Zealand.
Details

Written by

Cyrus
In many ways I can describe self regulation as an abilty that we develop during our early childhood. This begins at the infant stage where it is more of a reaction with responses and eventually evolves with cognitive development as the young child is proactive and aware of boundaries and self control.