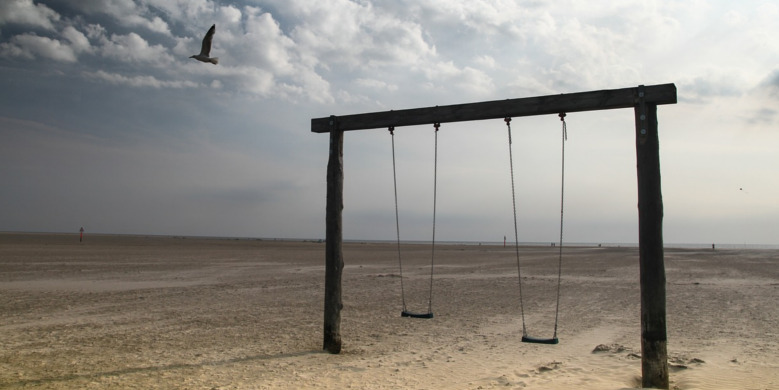 Details

Written by

Cyrus
Based on a presentation by Barbara Watson of InspiredECE
Prior to attending this Professional Development session by Barbara Watson, I have to admit that I lacked a degree of enthusiasm. A while ago we teachers from my workplace had attended a session by a speaker from ERO who expanded on effective internal evaluation for improvement, to assess what is working and what is not. However, I have to say that I really enjoyed this session by Barbara Watson as she was concise and offered clarity into the process of internal evaluation and suggestions on how it can be implemented.
Details

Written by

Cyrus
Many early childhood educators realise the importance of supporting children to be conscious of their natural environment. Kaiako/Teachers will have their own strategies to provide a learning culture where children develop their working theories to take care of nature through their own creativity and play. Discussions can also be based around a responsibility that we all have to preserve and maintain the environment around us. From a Māori perspective, this involves the concept of Kaitiakitanga.
Details

Written by

Cyrus
One of the theoretical principles of Tikanga, the Māori way of doing things, is whanaungatanga. In this musing, I look at how this perspective can be identified in an early childhood setting.
The online Māori dictionary defines "whanaungatanga" as: (noun) relationship, kinship, sense of family connection - a relationship through shared experiences and working together which provides people with a sense of belonging. It develops as a result of kinship rights and obligations, which also serve to strengthen each member of the kin group.
Details

Written by

Cyrus
Early childhood establishments in New Zealand tend to have different leadership models. Many of these are based around a hierarchical model, where there is possibly a centre manager, assistant centre manager, head teachers in each room, assistant head teachers, and the rest of the teachers down the line. "The services available are very diverse. They have a wide range of ownership and governance structures as well as different philosophies and operating models" (Ministry of Education, p. 8, 2017).
Details

Written by

Cyrus
Our early childhood curriculum Te Whāriki states that learning dispositions have been identified as valuable to support lifelong learning. Resilience is a disposition that is mentioned in the curriculum. Evidence of learning and development is demonstrated when children show a "Capacity for self-regulation and resilience in the face of challenges" (Ministry of Education, p. 27, 2017). So, the question is, how do we as kaiako role model resilience?