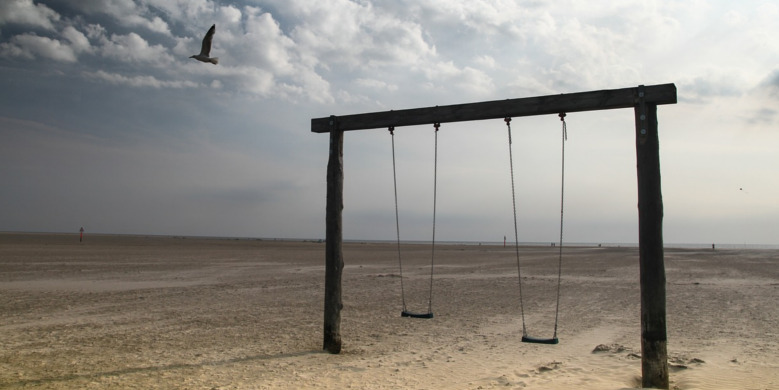 Details

Written by

Cyrus
I am currently about to complete an 'Action Research Project' that I started a while ago in relation to challenging behaviour in the context of boys who are three years of age and over in a preschool environment. I started this project based on a personal interest in this area and attempted to cover my evaluations and reflections to incorporate the criteria and key indicators to establish my professional relationships and values as required by the Registered Teacher Criteria (RTC) for fully registered early childhood teachers practising in New Zealand.
Details

Written by

Cyrus
In many ways I can describe self regulation as an abilty that we develop during our early childhood. This begins at the infant stage where it is more of a reaction with responses and eventually evolves with cognitive development as the young child is proactive and aware of boundaries and self control.
Details

Written by

Cyrus
I have always considered rough and tumble play at preschool as natural learning. It offers children the opportunity to test the boundaries of their own physical strength. There is also the opportunity to increase their social skills as they interact and play together to establish alpha roles.In my experience, seldom does this form of play develop into real aggression to be termed as dangerous. I would suggest supporting rough and tumble play through supervision rather than preventing it in an early childhood setting.
Details

Written by

Cyrus
This year the EC-MENz Summit was held in Dunedin and organised by the men from that chapter. EC-MENz is a national network for men in early childhood education in New Zealand.
There were a number of speakers during the day and I share a few of my notes from this Summit that I thoroughly enjoyed.
Details

Written by

Cyrus
I recently attended a seminar where a speaker addressed a longitudinal study on childhood self control and the impact on health and crime in later years. She said that there was a clear link between self control during the early years to positive outcomes in adulthood, and that self control is a skill you need to learn.