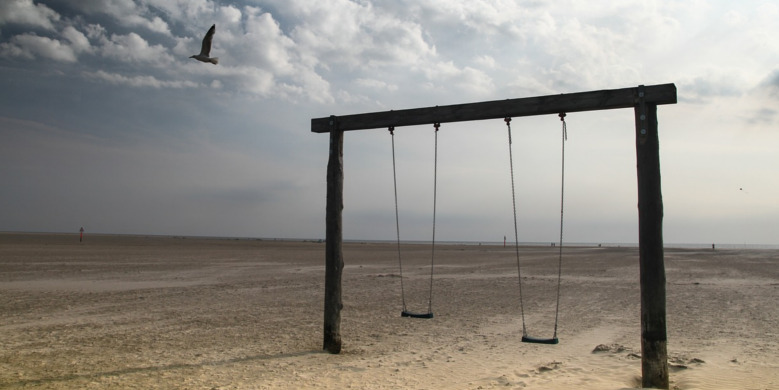 Details

Written by

Cyrus
I have always considered rough and tumble play at preschool as natural learning. It offers children the opportunity to test the boundaries of their own physical strength. There is also the opportunity to increase their social skills as they interact and play together to establish alpha roles.In my experience, seldom does this form of play develop into real aggression to be termed as dangerous. I would suggest supporting rough and tumble play through supervision rather than preventing it in an early childhood setting.
Details

Written by

Cyrus
This year the EC-MENz Summit was held in Dunedin and organised by the men from that chapter. EC-MENz is a national network for men in early childhood education in New Zealand.
There were a number of speakers during the day and I share a few of my notes from this Summit that I thoroughly enjoyed.
Details

Written by

Cyrus
I recently attended a seminar where a speaker addressed a longitudinal study on childhood self control and the impact on health and crime in later years. She said that there was a clear link between self control during the early years to positive outcomes in adulthood, and that self control is a skill you need to learn.
Details

Written by

Cyrus
This workshop was conducted by Marianne MacPhereson. She was going to look at the 'language of learning', both verbal and non verbal as children share learning that is meaningful and of value to them. She also discussed the idea of celebrating and strengthening children assessing their own learning and setting their learning goals through the learning story framework.
Details

Written by

Cyrus
A while ago I attended a workshop that revisited Learning Stories that we use in preschool to document children's learning. I was quite looking forward to attending this session and came away reflecting on how I could improve on what I am already doing. The keynote speaker, Wendy Lee, spoke about The Power and the Passion of the Teacher and said that learning stories strengthen our identity as well as the children's identity at the centre. She suggested that we be ourselves and spoke about our different cultures stating that what we each bring to our centre is pivotal. She suggested that the passionate an powerful teacher reflects upon and continuously develops their own practice. She also spoke about how important it was for teachers to have autonomy in their workplace.