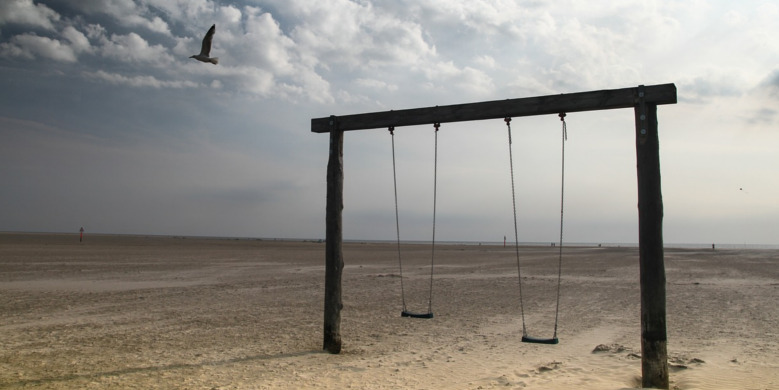 Details

Written by

Cyrus
I recently viewed a 'Te Whāriki Early Childhood Curriculum Introductory Workshop' webinar to get a better understanding of the new document launched on 13 April 2017. I had been following a number of forum comments prior to the launch of the revised and updated curriculum, where there had been a few voices of dissent because the general opinion was that the consultation process was rushed. The webinar itself was dull in presentation which was of no help at all. 
Details

Written by

Cyrus
EC-MENz is a New Zealand-based national network for men in early childhood education. Every year a summit is held in different parts of the country, a get-together for men in the profession to share and acknowledge the importance of gender balance and role modelling for children during their early years.
Details

Written by

Cyrus
As an early childhood teacher I regard children's play as an important aspect of their learning and development. Play is a broad subject area and can be defined under specific headings such as imaginative play, rough and tumble play, structured play, heuristic play, gun play, and more. Wood and Attfield (2005) suggest that, "play cannot be easily defined or categorized as it is always context dependent, and the contexts are varied".
Imaginary play is a natural and essential aspect of early development as children play on their own or work together as a group. As a teacher I see imaginative play all around me on a daily basis and have to agree that it is an essential ingredient for early development as children make connecting links to the world around them through their play.
Details

Written by

Cyrus
Opportunities for curiosity, collaboration and creativity
An ELP series presentation by Jeanette Clarkin-Phillips & Margaret Carr
This presentation was around three research projects where aspects of children's learning and dispositions were identified. The three projects centred around excursions to exhibitions in Te Papa and examined:
Curiosity – Children being curious before, during, and after exhibitions.
Collaboration – children as teachers.
Creativity - Information gathering or creative capacity building.
Read more: Learning from excursions outside the early childhood centre
Details

Written by

Cyrus
A short reflection on this Summit held at Bethlehem Tertiary Institute 8th and 9th April 2016
The EC-MENz Summit is an annual event and O have attended quite a few of them in the past. This was the tenth Summit and the goalk was to try and get more men into the workforce. This could be achieved if we had enough funding to employ someone part-time to visit schools and tertiary institutions to support male entrants there.